Album
The album is another of the important aspects of the wedding service.
It will collect your photo story.
You can choose from a wide range of models and papers finding the combination that best suits you.
We take care of all aspects from the graphic point of view of your wedding in fact we also make the layout of the album ensuring that the final product is harmonious from every point of view and able to excite when you look at it.
This service also includes the preview of the product wich means that we'll see the layout  together with the spouses before send  it  to print.
Partecipation card
You can also rely on us for your participation.
Among a wide range of paper and layout that you have available as a choice we can direct you on what it does for you, and talking with the spouses we understand how to create participations that are always different tailored and refined.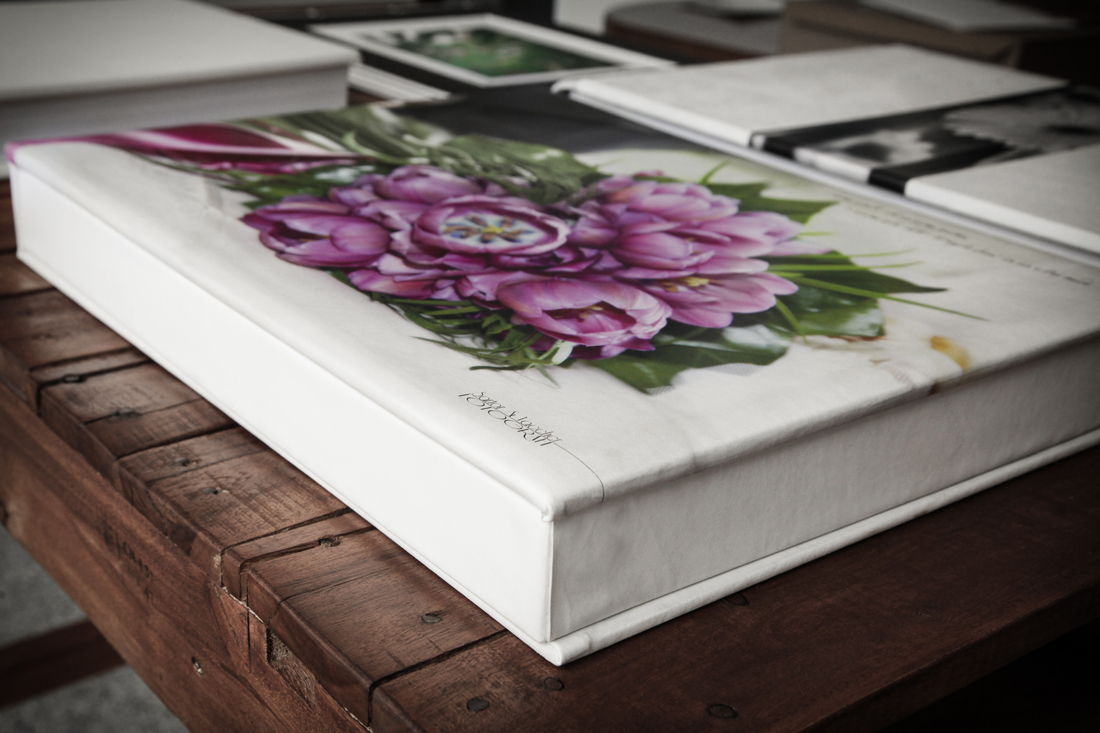 Album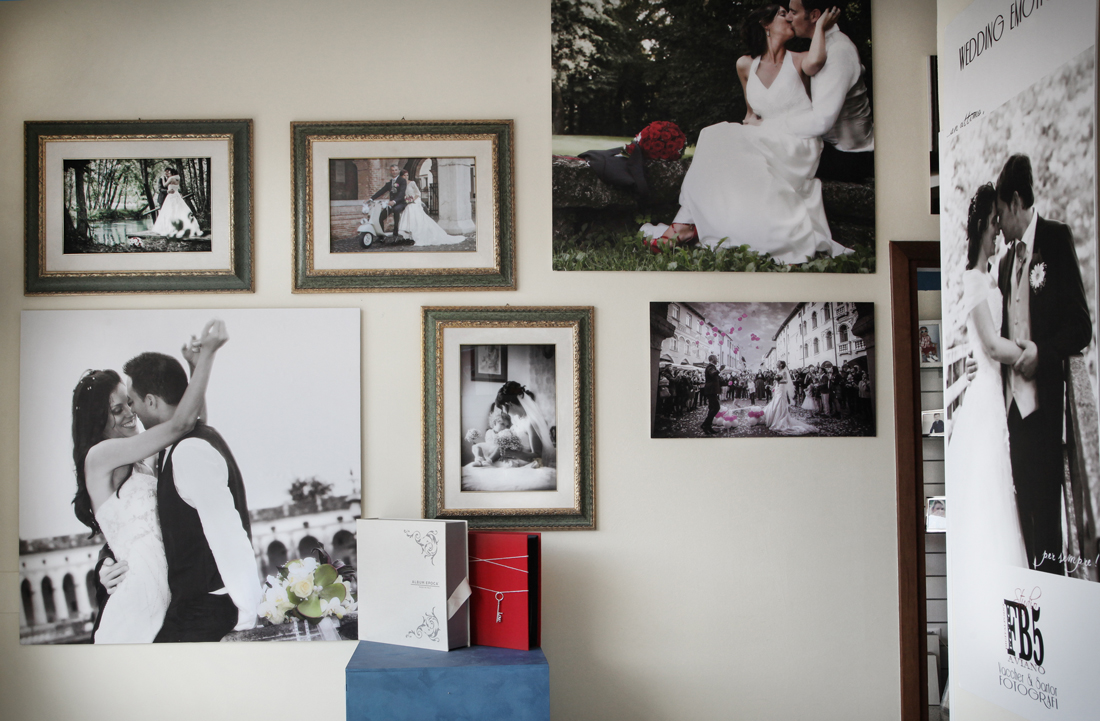 Thank you card
A trend that leaves a memory of your wedding to all the guests.
An original and unique "thank you".
The photos join the words to create a refined thank you card to be given to each participants to thank them making feel them special.
In a preliminary appointment we will choose which type of photo shoot, outdoor or indoor, is better for you to leave a mark in the hearts of your friends and family..
Polaroid
Vintage and iconic, the Polaroids are back in fashion, creating a space among the latest trends for weddings.
We offer this service that will create an original and customizable memory to be delivered to each guest.
Engagement
This service is to tell the moments before the wedding, before the most important promise of your whole life.
The engagement service, celebrates the promise of wedding between two souls who have chosen to live their life together, side by side. With our services we want to capture the uniqueness of your relationship and create unique shots like your love.
Also ideal for couples of lovers who have not yet thought about their big step, but want to treat themselves to the shots of their fairy tale of love.
In an appointment we choose with our couples which place is ideal for their service, perhaps outdoors in a place dear to the couple or here in our studio.
The shots can also be used to create customized and original wedding invitations or thank you card!!